Firm Partners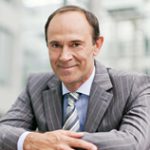 The bottom line is we are able to do far more than most other firms with less overhead and with almost no in-house support. Florida IT Pros provides us with a critical competitive edge in a demanding market.
Clark, Fountain, La Vista, Prather, Keen & Littky-Rubin
Thursday, June 8, 2017
Susan Herndon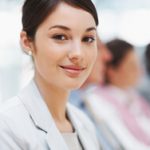 We deleted our whole 2013 document archive on our server. Two months before the guys at Florida IT Pros convinced us to spend the extra money for backing up our critical data. Thank goodness for their advice and great backup solution. Our files were restored in 20 minutes.
Office Manager
Law Office of Martin L. Haines
Thursday, June 8, 2017
Chris Gado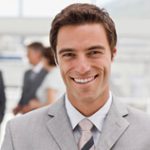 I have worked with Florida IT Pros for over a year and have enjoyed superior customer service with exceptional knowledge and technical expertise. Cameron and Neal quickly respond to our excessive inquiries with incredible patience and are always focused on providing a solution to our situation. The firm is professional and prides themselves on following up to ensure complete satisfaction. I feel they are partners in our business, not just our IT guys.
Director of Business Operations
The Felice Law Group
Thursday, June 8, 2017
Samantha Albert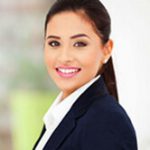 Florida IT Pros should be your first choice, they were highly recommended by numerous practices and I must say they will continue to be, their response time to any issue is immediately addressed, at any time of the day and best of all completed with great satisfaction, they helped me start my business and got me up and running in a day.
S.A.M. - Simple Affordable Medical - Billing Solutions LLC
Thursday, June 8, 2017
John Peters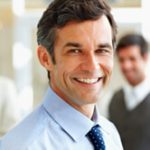 Florida IT Pros provides outstanding service and technical expertise. It's the best business solution and network support we've ever had. More than technicians, Florida IT Pros are project managers who have an exceptional ability to communicate technical matters in easy-to-understand terms. System downtime is extremely minimal. It is reassuring to know that we have competent IT professionals who understand our system, support our staff, and care about our business needs.
CFO
Palm Healthcare Foundation, Inc.
Thursday, June 8, 2017